Joluskating Publications
JOLUSKATING publishes books which show the most beautiful pictures of the figure skating competitions and present and admire the elegance of figure skating.

The pictures are taken with the best available photographic equipment and the books are printed in the highest available quality in order to show you in full the beauty of this sport art.

Each publication contains 76 full colour pages in A4 format (covers inclusive) and presents the most beautiful moments from the most important figure skating competitions. Such a book is a wonderful memory of an experienced figure skating event and skaters, which took in this event part. Below shown is always the first cover page of the publication.

The publications can be purchased either on japanese booksellers Amazon Japan and Mag-Mart Japan or directly at JOLUSKATING.

If japanese booksellers are not convenient for you, please just send an e-mail to info@joluskating.eu and we arrange the direct purchase.

The price of each book is 20.- €, inclusive delivery with a registered shipment to any place in the world. You will get per email the tracking number of the shipment. The book is packed first in plastic bag , then in hard cardboard box and at last in bubble foil envelope in order to protect it before outside strokes and atmospherical influences.

There are books covering not only the most important events (Worlds, Four Continents, Grand Prix Finals) but also specific years - 2013, 2012, 2011 and also specific skaters - the series "Charismatic Skaters" showing now Javier Fernandez and Deniss Vasiljevs, Misha Ge and Nathan Chen and Jason Brown and Kevin Reynolds.

Some of the books can be sold out on the booksellers websites. In such a case if you want such title, please send an email to info@joluskating.eu . We arrange a reprint of demanded title at no extra costs and you will get the book you want. The reprint takes only 5 - 7 working days.


ISU World Team Trophy Tokyo 2023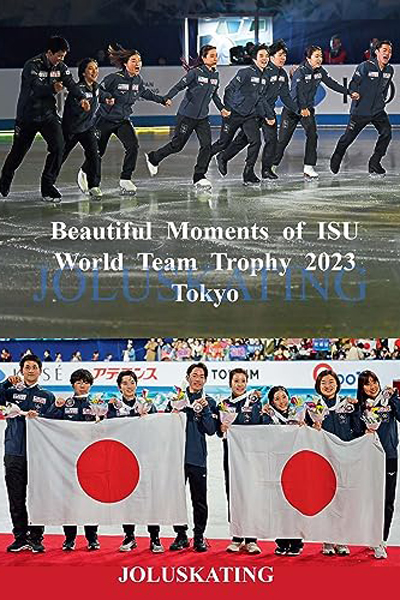 ISU Worlds Saitama 2023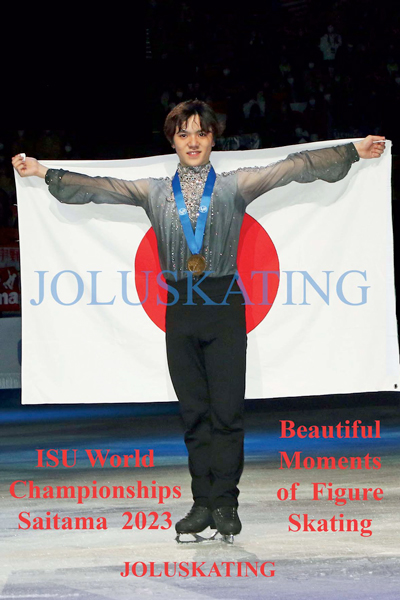 ISU Grand Prix Final Torino 2022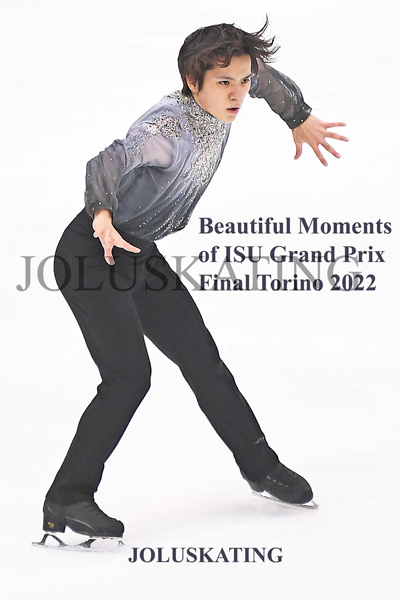 Three OG Men 2014 2018 2022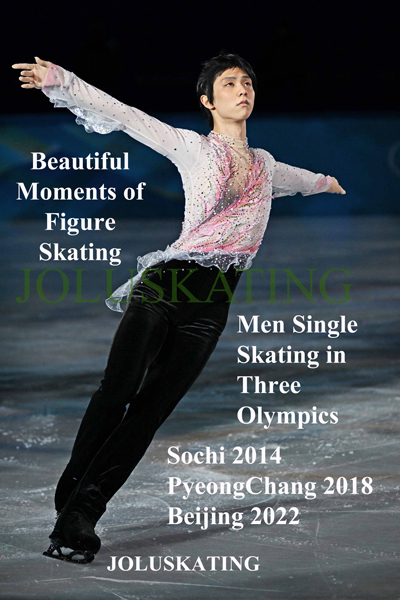 Olympic Games Beijing 2022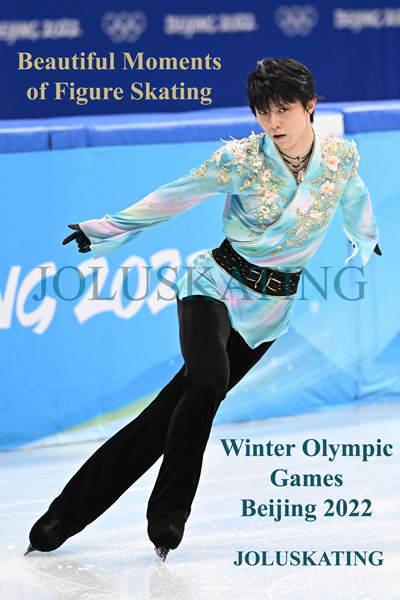 ISU Worlds Montpellier 2022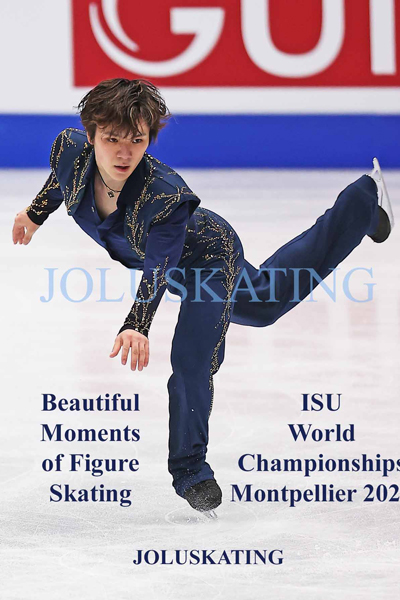 ISU GP IntF Grenoble COR 2021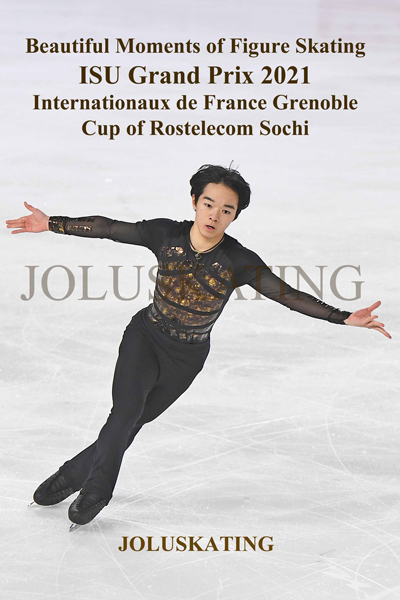 ISU World Championships Stockholm 2021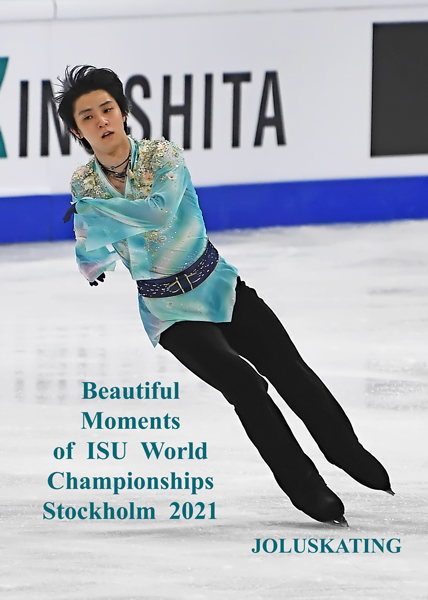 ISU GP Skate Canada, IntF Grenoble, Cup of Rostelecom 2019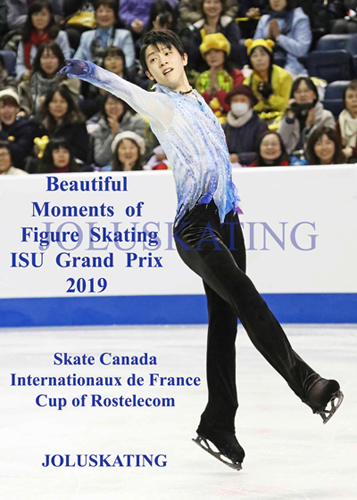 ISU Four Continents Championships Seoul 2020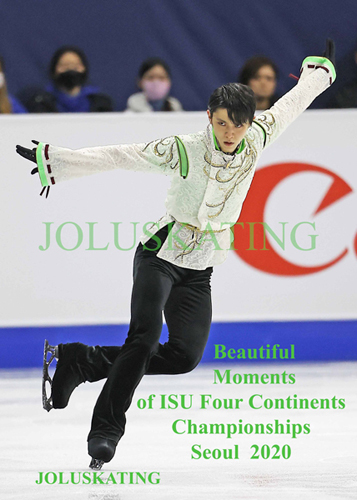 ISU Grand Prix Final Torino 2019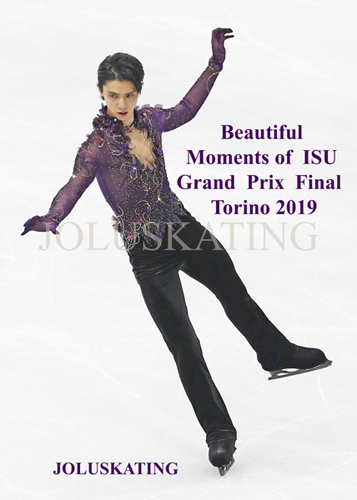 Japanese Medalists 2010 - 2014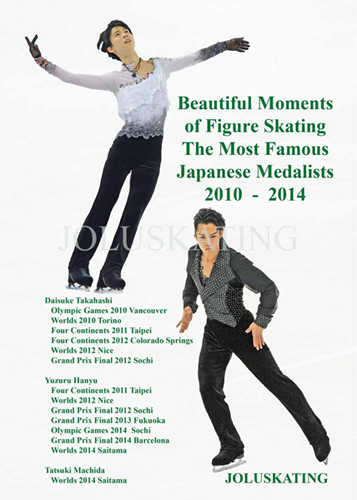 ISU Grand Prix Cup of Rostelecom Moscow 2018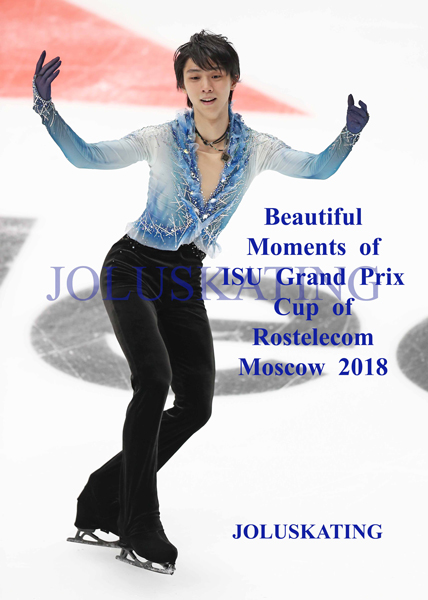 ISU World Team Trophy Fukuoka 2019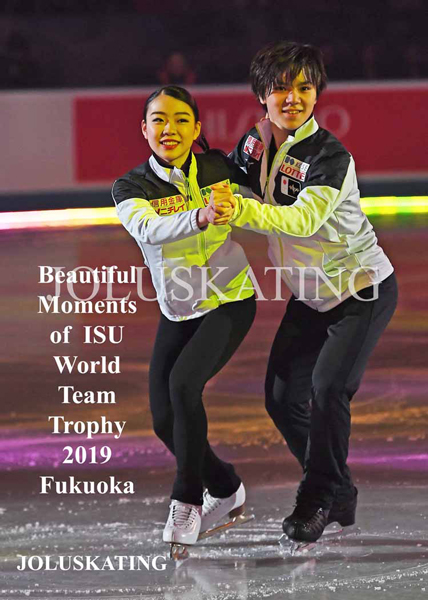 ISU World Championships Saitama 2019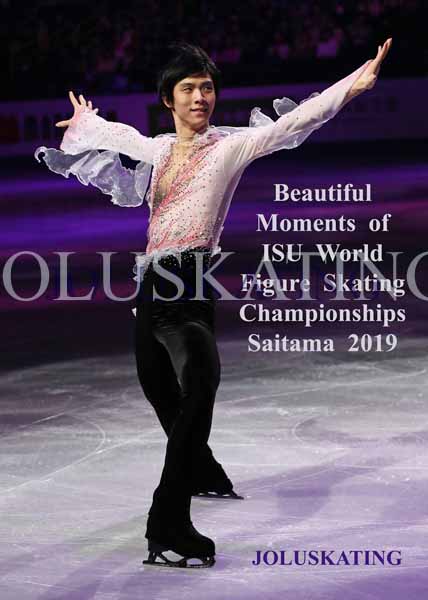 ISU Four Continents Championships Anaheim 2019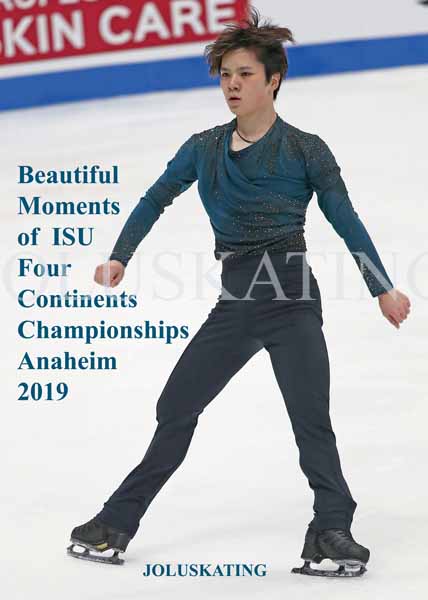 ISU Grand Prix Final Vancouver 2018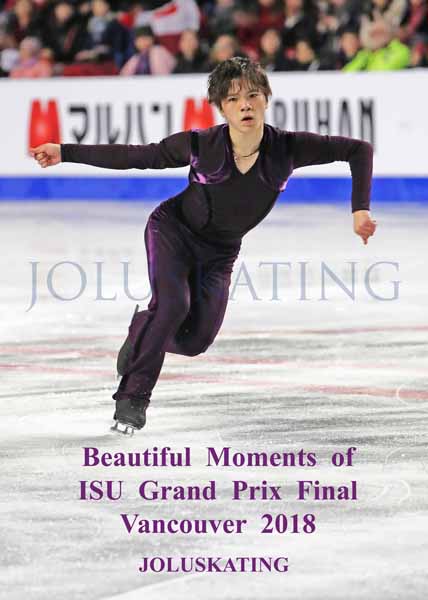 ISU GP Skate Canada & GP Helsinki 2018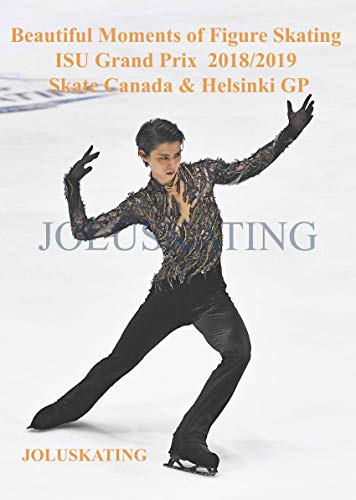 ISU World Championships Milano 2018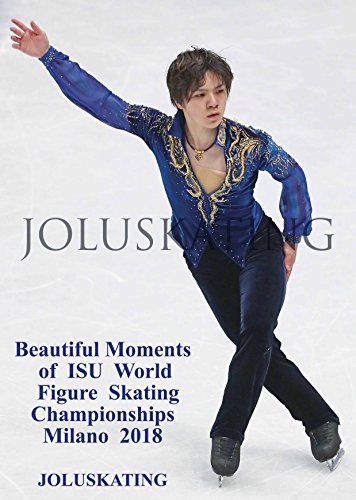 Charismatic Skaters Javier Fernandez and Deniss Vasiljevs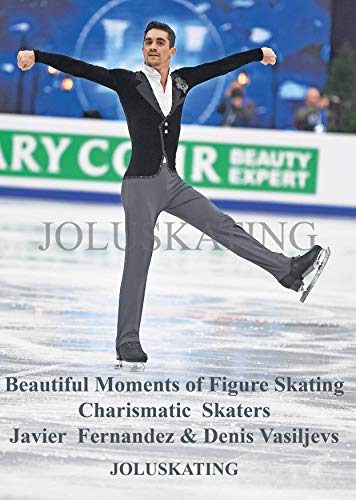 Charismatic Skaters Misha Ge and Nathan Chen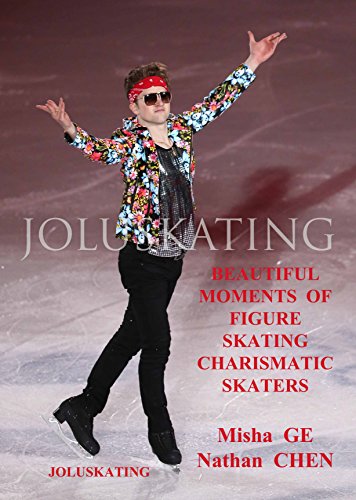 Charismatic Skaters Jason Brown and Kevin Reynolds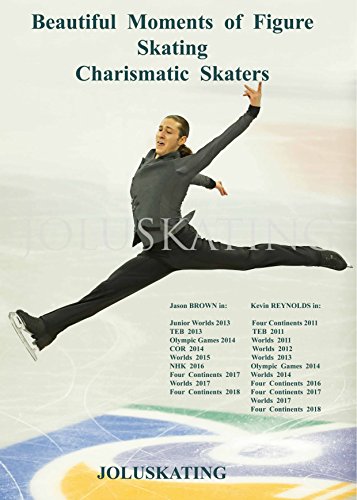 Winter Olympic Games Pyongchang 2018 Exhibition Gala and Team Event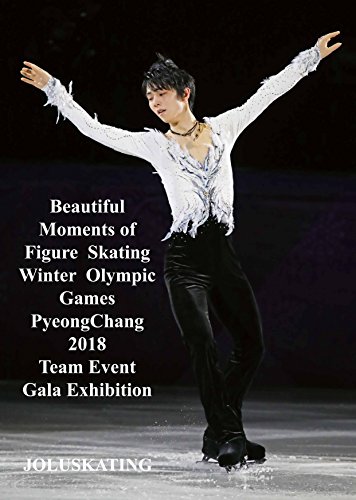 Winter OlympicGames PyongChang 2018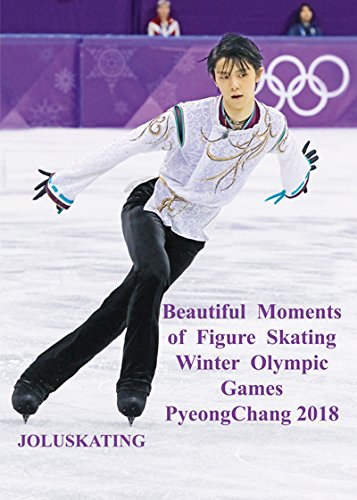 ISU Four Continents Championships Taipei 2018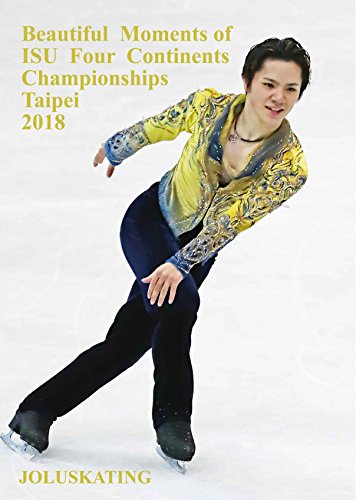 ISU Grand Prix Final Nagoya 2017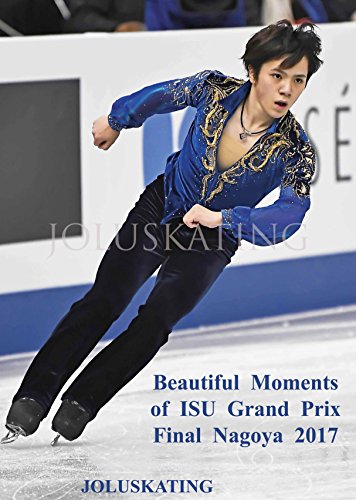 ISU Grand Prix 2017/2018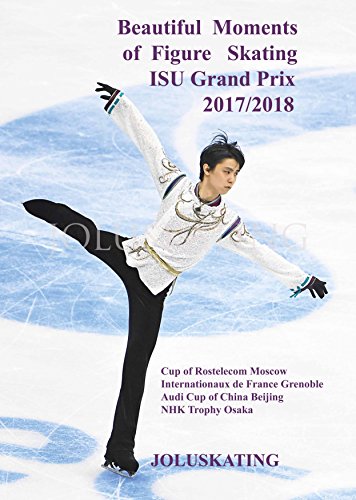 ISU World Team Trophy Tokyo 2017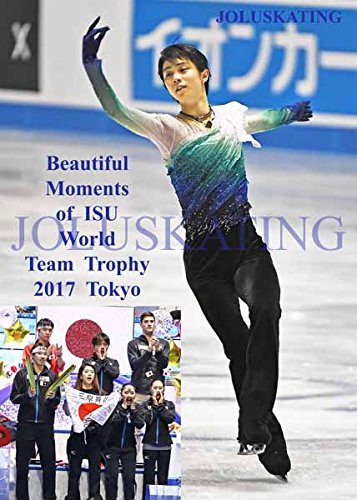 ISU World Championships Helsinki 2017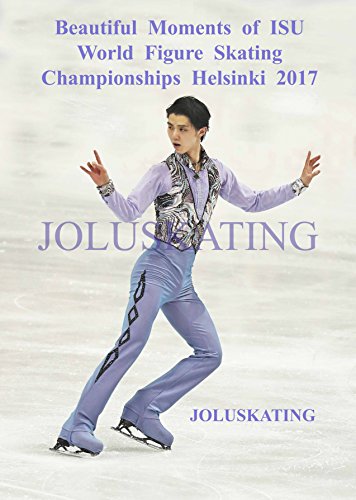 ISU Four Continents Championships Gangneung 2017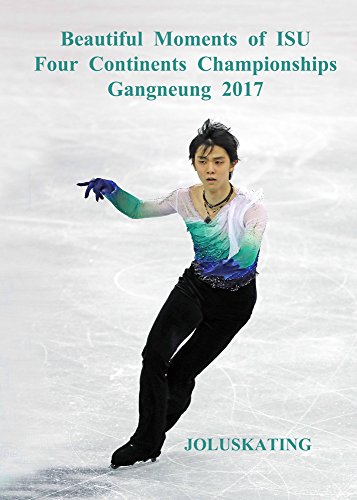 ISU Grand Prix Final Marseille 2016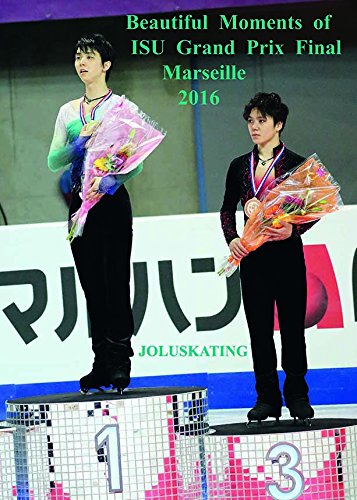 Beautiful Moments of the season 2016/2017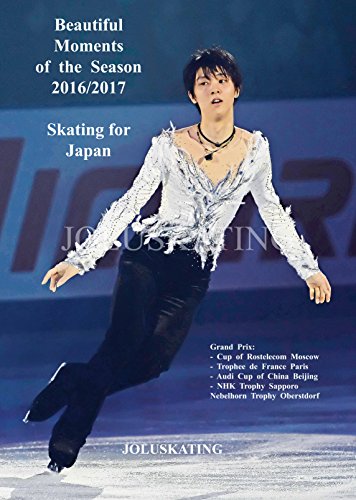 ISU World Figure Skating Championships Boston 2016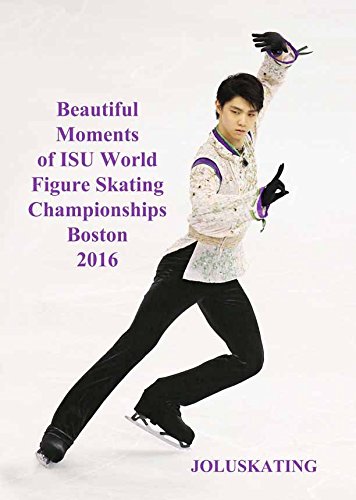 ISU World Championships Shanghai 2015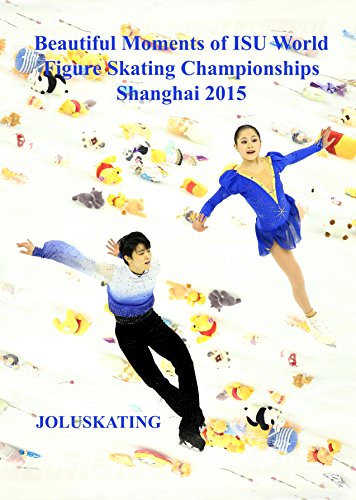 ISU World Championships Saitama 2014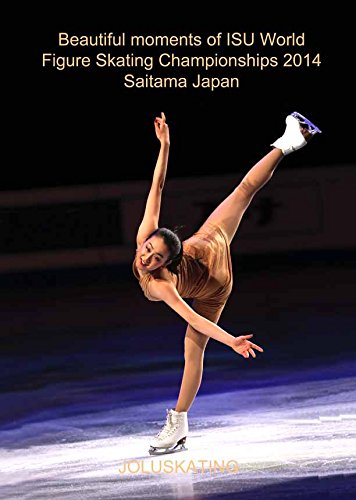 Year 2013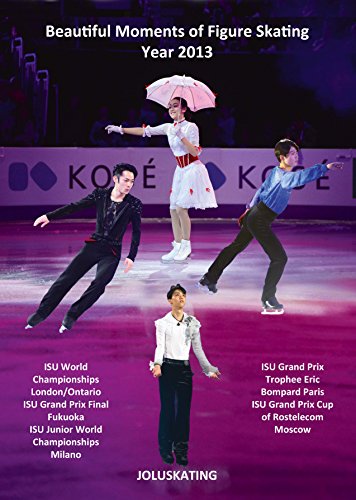 Year 2013 Part 2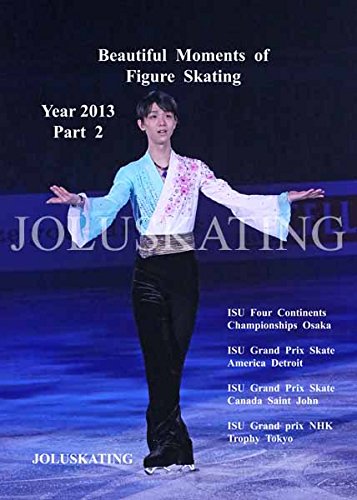 Year 2012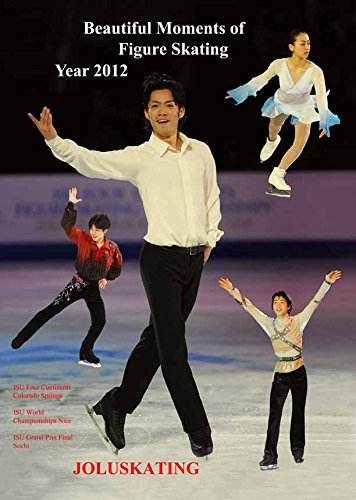 Year 2012 Part 2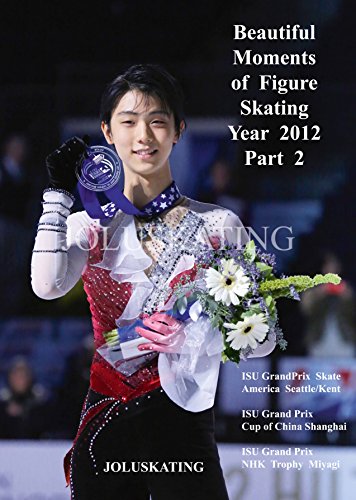 Year 2011