Joluskating Publications
JOLUSKATING publishes books in which they show their most beautiful pictures of the figure skating competitions. The books are dedicated to all participants of these competitions.

In these publications (each contains more than 80 full colour pages in A4 format) we would like to present the most beautiful moments from these figure skating competitions and admire the elegance of figure skating. Below shown is always the first and the last cover page of the publication.

The publication "Beautiful moments of Figure Skating competition of the Winter Olympic Games in Sochi 2014" can be purchased on www.amazon.de for the price of 18,49 Euros, free delivery via amazon. This publication includes 88 full colour pages in A4 format (plus 4 cover pages) of skaters catched in their beautiful moments during the competitions, during the Gala Exhibition as well as unique pictures taken during press conferences and victory ceremonies.


Winter Olympic Games Sochi 2014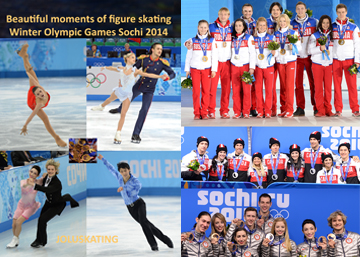 ISU World Championships Nice 2012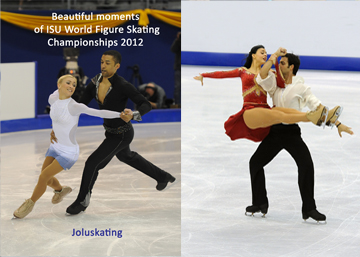 ISU European Championships Sheffield 2012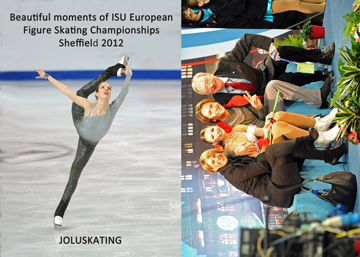 ISU Grand Prix Rostelecom Cup 2011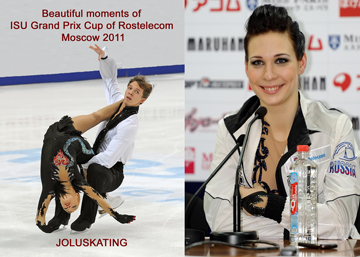 ISU Grand Prix Trophée Eric Bompard 2011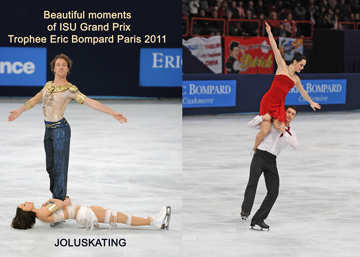 ISU World Championships Moscow 2011 (russian text)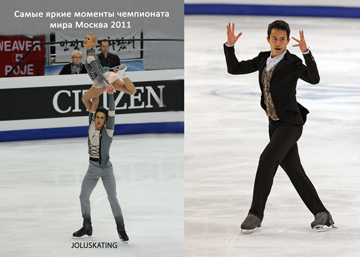 ISU World Championships Moscow 2011 (english text)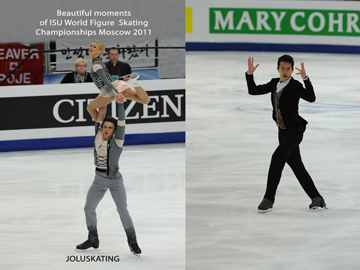 ISU Four Continents Championships Taipei 2011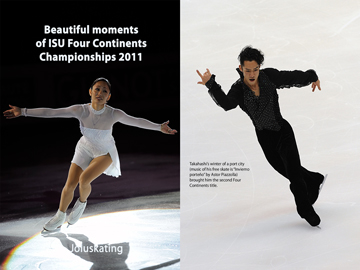 ISU European Championships Bern 2011 (english text)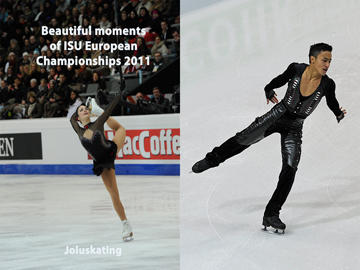 ISU European Championships Bern 2011 (russian text)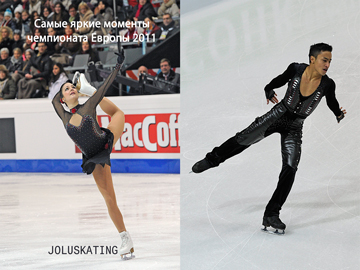 ISU Grand Prix Rostelecom Cup 2010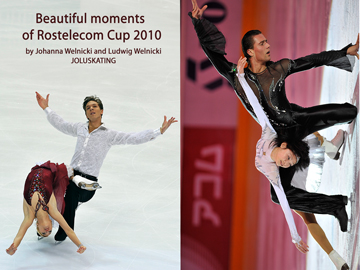 ISU Grand Prix Trophée Eric Bompard 2010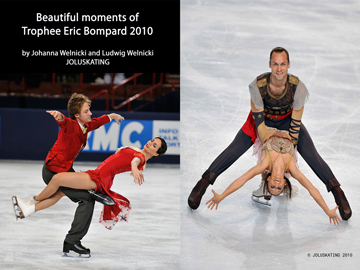 ISU World Championships Torino 2010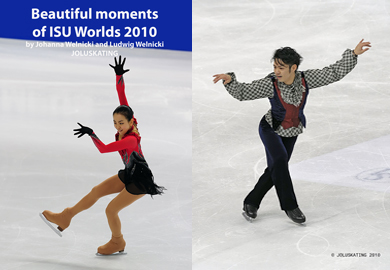 Olympic Games Vancouver 2010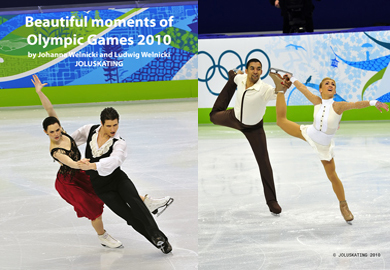 ISU European Championships Tallinn 2010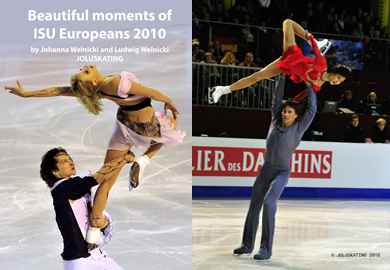 ISU Grand Prix NHK Trophy 2009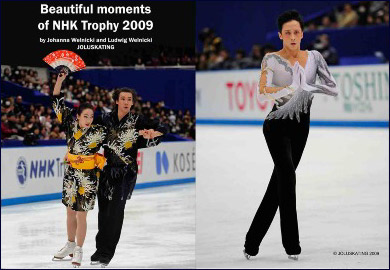 ISU Grand Prix Rostelecom Cup 2009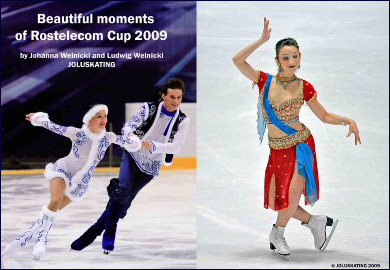 ISU Grand Prix Trophée Eric Bompard 2009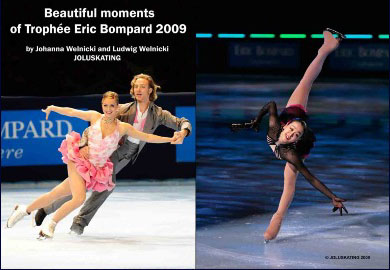 Figure Skating 2008